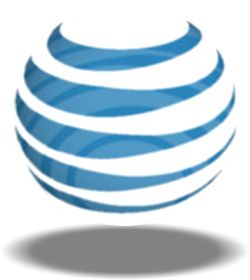 Starting June 7th new AT&T subscibers will no longer have the option for an unlimited data plan. Instead you will have a $15/month option for 200MB of data or $25 for 2GB of data. These two plans encompass 98% of all existing users; however, the small percentage of users who use more than the allotted 2GB will have to pay an additional $10 per GB. New iPad users are also affected and only have the option of $25 for 2GB of data.

Existing customers will be able to keep their unlimited plans and be "grandfathered" in. For many users that love their smartphones but don't use much data this is a huge cost savings and long awaited. AT&T has stated that the top 3% of data users consume 40% of network bandwidth so they are hoping this will curb usage and put less stress on the network.
On another note... AT&T has announced the introduction of tethering!! It will be available starting June 7th for an additional $20 per month.
Via WSJ