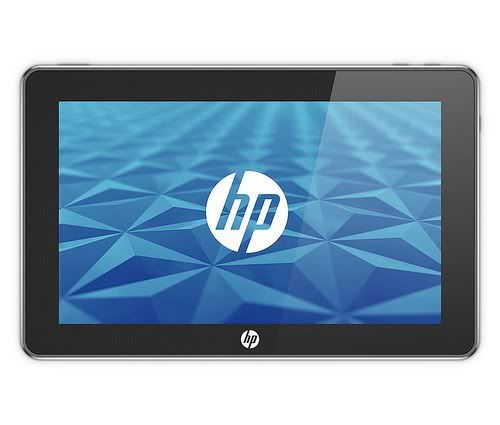 There is nothing better than some competition between companies! The Wallstreet Journal reports companies such as Sony, Dell, and Acer are reportedly all developing iPad competitors in one form or another. However HP is looking at undercutting the iPad on pricing as a significant component to that strategy.
Even though HP's Slate was briefly demoed at CES in Vegas a few weeks before Apple announced the iPad, HP is being quiet about the details on the specs and pricing of the device and was waiting for Apple to release the iPad so they could make adjustments to respond competitively.
Executives from HP will meet in the U.S. and Taiwan to tweak out prices and features on an upcoming keyboardless computer dubbed the Slate. HP has discussed selling a version of the Slate similar to the iPad in size and features, and including a cellular connection for a price below the $629 Apple charges for an equivalent iPad, one of these people said.
My question is will the PC companies have the right products to compete against the iPad and will this make Apple lower its price on the iPad? Sure would be nice wouldn't it.
https://www.wallstreetjournal.com