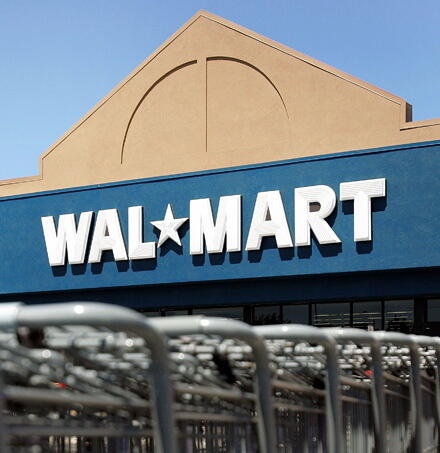 With Apple's new iPad poised to launch next Friday, Walmart is angling to secure an advantage among the retail giants hoping to see a rush of first-wave iPad Air buyers.
Walmart confirmed (via social media) Thursday that it will offer the iPad Air for $479 on a so-called "roll back" product launch. That's a full $20 cheaper than you're going to get the iPad Air just about anywhere else.
But as Jay Yarow of Business Insider reminds us, there are other players in this game - like Best Buy - that routinely price-match if it means making the sale. Consequently, Walmart may just be
one
of the best places to get the new iPad Air, not
the
best.
Of course, there are other advantages to the Walmart experience, however.
"Walmart will also do a tablet trade-in program," Yarow says. "So, potentially, you could get a discount on the new iPad if you trade-in your old iPad."
Source:
Business Insider