3D Touch is one of the biggest features within the latest iPhone 6S and iPhone 6S Plus which allows its users to press firmly on many icons throughout iOS to reveal menus with shortcuts to common actions.
iOS already has many 3D Touch peek and pop menus, although the jailbreak community is continuing to develop interesting new uses for 3D Touch.
A new jailbreak tweak called 3D Touch Notifications from Cydia's BigBoss repository is about to change how you interact with notifications on the lock screen and in Notification Center using 3D Touch!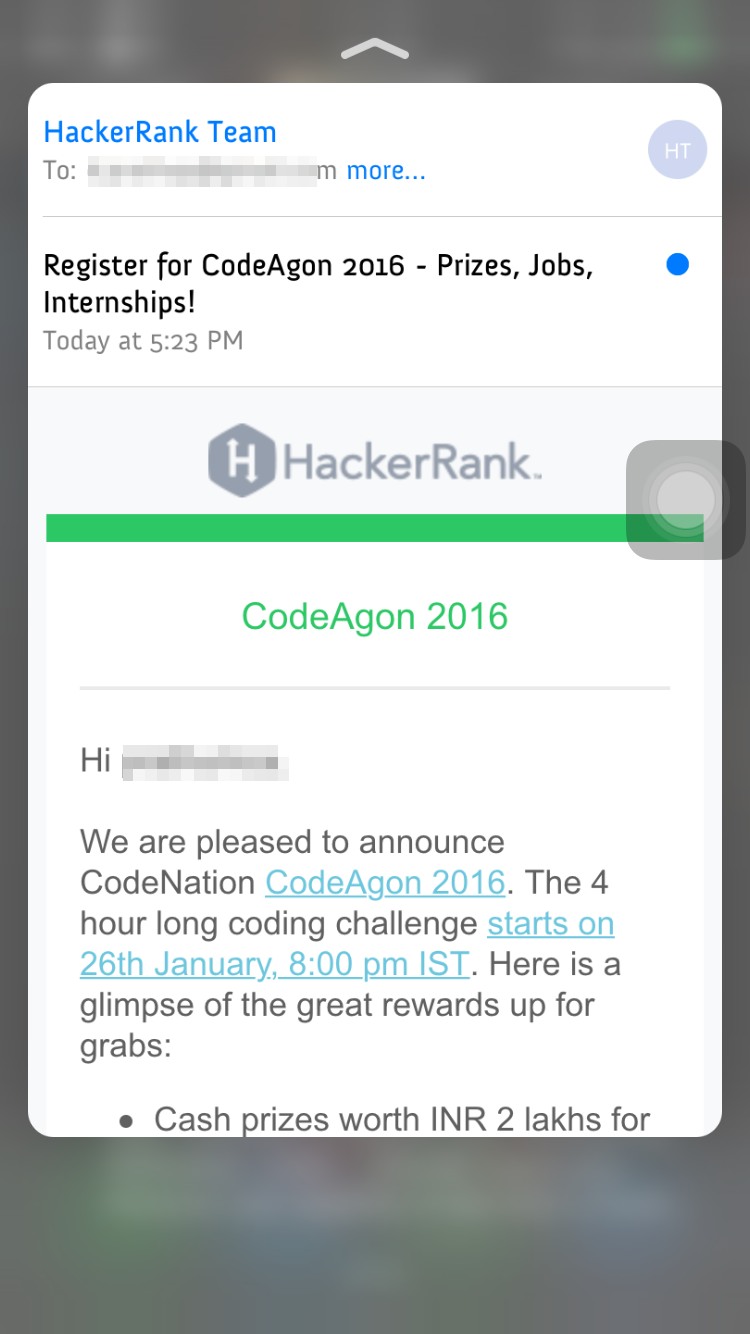 3D Touch Notifications is compatible with several system apps, and even works with a limited number of third-party tweaks and apps:
Calendar
FaceTime
Mail
Messages
Phone
Recents 2
With the tweak installed, you can press firmly on a notification on the Lock screen from a supported app and swipe upwards while you press to reveal the peek and pop menu.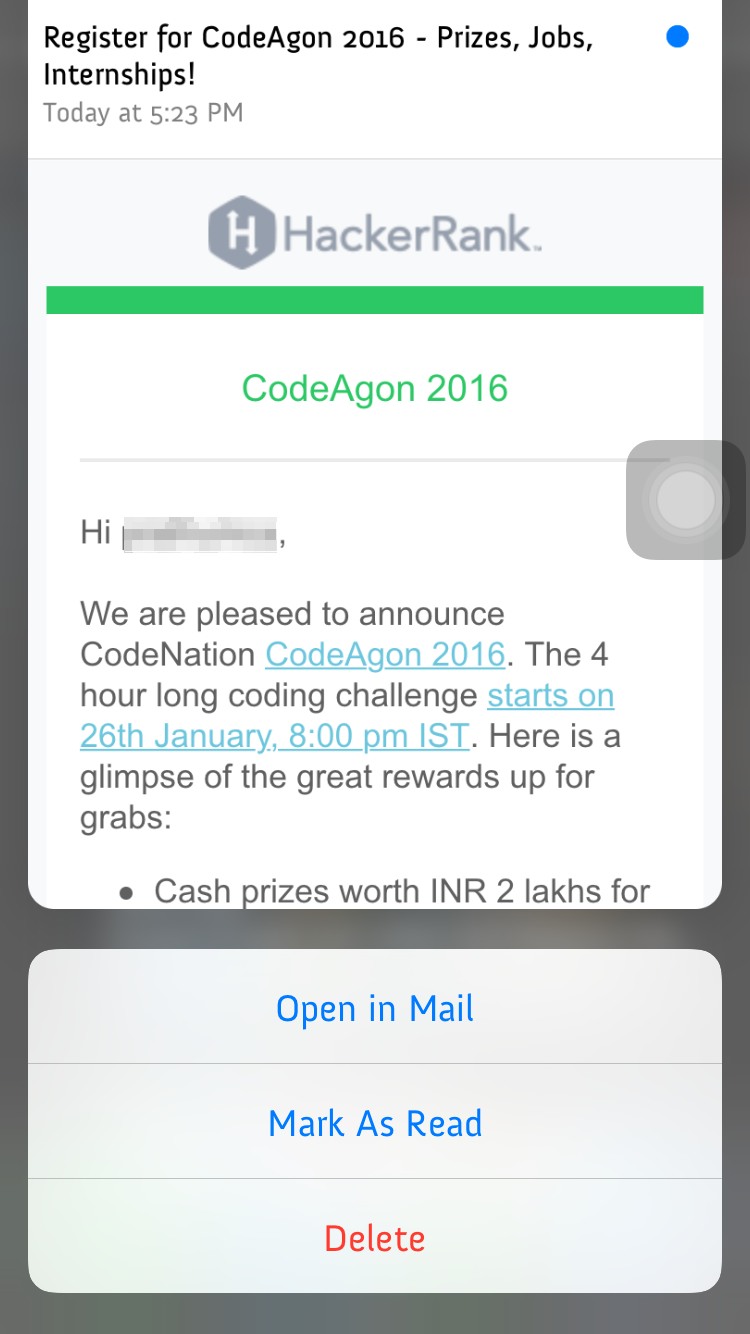 Normally, you swipe to the left of the notification to show the dismiss and/or reply shortcuts.
3D Touch Notications
adds a peek and pop menu to the above supported apps.

Name:
3D Touch Notifications
Price:
$1.49 USD
Version:
N/A
Repo:
BigBoss
Tested on:
iOS 9.0-9.2
Developer:
iArrays
Other Details:
Install iArrays betas from their repo
"http://apt.iarrays.com"