.
On Friday,
sources
revealed how thousands of iPhone 6 users have had their devices, which cost hundreds of pounds, left useless after encountering an "Error 53" error message.
Apple has responded back at criticism of its controversial "Error 53" messages on iPhones and iPads, claiming it is part of measures to protect its users security. The problem begins when the home button, which contains a Touch ID thumbprint reader that is used to unlock the device rather than inputting a four-digit security code.
If the phone is damaged and a non-Apple repairer replaces the button, a subsequent update of the operating system detects a non-standard component and shuts down the device. There is no known way of bringing it back to life.
Many iPhone 6 owners have only become aware of the issue when installing routine updates to iOS, Apple's operating system for iPhones and iPads.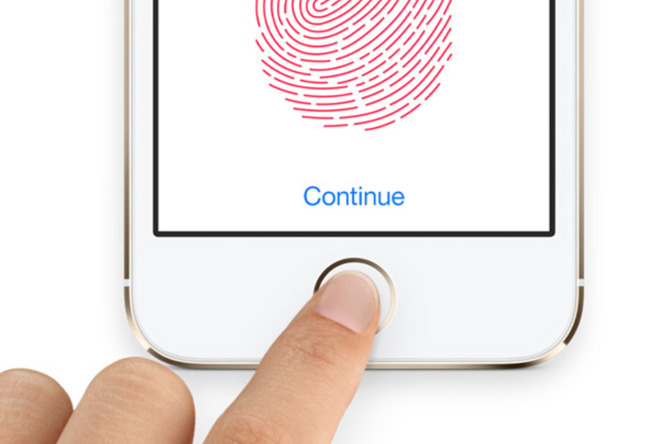 An Apple spokesperson said:
"We take customer security very seriously and Error 53 is the result of security checks designed to protect our customers. iOS checks that the Touch ID sensor in your iPhone or iPad correctly matches your device's other components.
"If iOS finds a mismatch, the check fails and Touch ID, including for Apple Pay use, is disabled. This security measure is necessary to protect your device and prevent a fraudulent Touch ID sensor from being used. If a customer encounters Error 53, we encourage them to contact Apple Support."
Apple shares have fallen more than 20% in the past three months as investors begin to doubt whether it can maintain the stellar growth posted since the iPhone first went on sale eight years ago. The company relies on the smartphone for about two thirds of its revenue.
Last month Apple said iPhone sales were flat for the three months to December, with about 74.8m devices bought in the quarter. Its most recent device, the Apple watch, has failed to capture consumers' imagination and iPad sales are also on the slide.
Much is therefore riding on the success of the iPhone 7, expected to be released in September, but slowing global smartphone sales could make that a difficult feat to pull off even for Apple.
Receiving this error? Watch the video on how to fix it!

Original Source