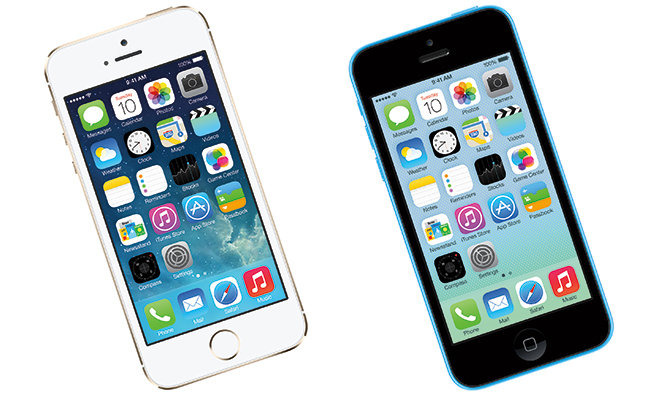 .
Apple's manufacturing partner Foxconn has been manufacturing iPhones for a while now, newcomer Wistron and longtime Foxconn are expected to handle the assembly of Apple's forthcoming iPhone 5SE (4-inch iPhone), according to a new
supply chain report
.
The diversification will allow Apple to "avoid risks," according to
DigiTimes
. It was said that Wistron will receive just a "small portion" of the 4-inch iPhone orders, while the bulk will still be handled by Foxconn.
Sources indicated that Apple is "looking to nurture Wistron to become an iPhone assembly house."
The partnership could see Wistron handle some of the assembly of Apple's highly anticipated 5.5-inch "iPhone 7 Plus", again splitting their share with Foxconn. Pegatron and Foxconn are both expected the handle the assembly of the 4.7-inch "iPhone 7".
DigiTimes
has mixed reviews on it's predictions for Apple future products, its supply chain sources have supplied key information on partnerships in the past.
Apple is expected to hold an event on March 15 to unveil its new 4-inch iPhone, rumored to be called either the "iPhone 5se" or "iPhone 6c." It's rumored to launch just three days later, reportedly going on sale to the public on March 18.
The device is said to boast a metal-backed, curved-edge design similar to the current iPhone 6s with refreshed internals like an A8 or A9 processor and NFC support for Apple Pay.
Apple is also rumored to launch a new "iPad Air 3" in March with many of the features found in the iPad Pro, including the Smart Connector magnetic port and a four-speaker array. Leaked schematics also suggest the rear camera will gain an LED flash.
Original Source