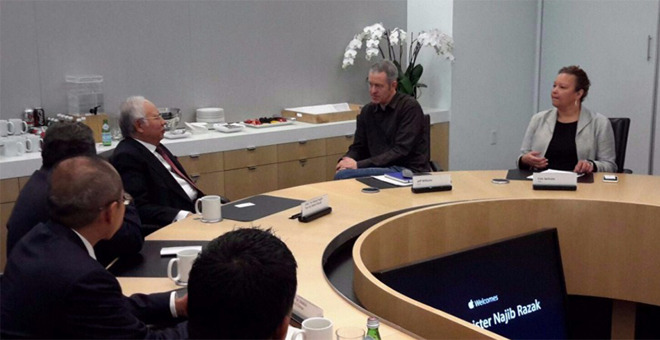 Malaysia is apparently looking to curry favor with tech companies keen on extending their reach into burgeoning markets, a strategy that often consists of significant capital infusions and other economy-boosting contributions. Razak is pushing to land an Apple R&D center that would add to the company's already formidable presence in the Asia-Pacific region, which includes large facilities in Shanghai and Yokohama, Japan.
Razak also suggested Apple might play a role in the education of Malaysia's youth with the opening of an app development center. Apple in January opened its first iOS App Development Center in Naples, Italy, to give developers in Europe practical skills and training needed to contribute to a quickly growing app ecosystem. At the time, the company said it had plans to open similar centers in other countries, but failed to offer details on the matter.
In a recent quarterly results filing Apple said it spent north of $2.4 billion on R&D operations during the first fiscal quarter of 2016. That number is in addition to $51.3 billion in gross land property expenditures like facility construction costs, maintenance and equipment resources.
Original Source