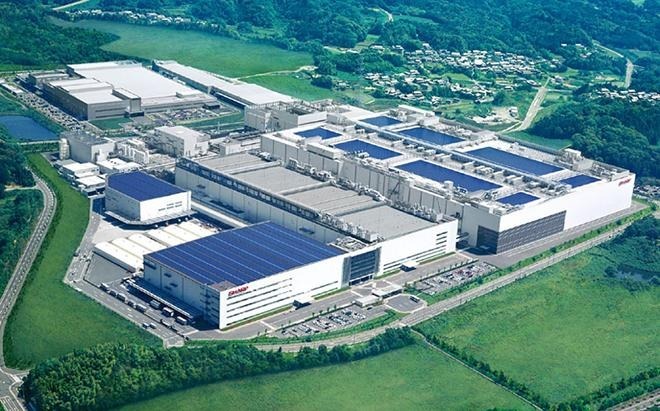 Despite indications that Apple supplier Foxconn had completed a deal to take over Sharp, the company is now reportedly putting the acquisition on hold after discovering undisclosed liabilities.
Just hours after Sharp announced that it had agreed to the buyout, Foxconn issued a statement saying it needed to clarify terms in an unspecified document before it would sign. Sharp has liabilities totaling "hundreds of billions of yen," according to two Reuters sources. The people did not, however, offer a precise amount, or any other details.
Officially, Sharp has said that it will issue $4.4 billion in new shares so Foxconn can claim a two-thirds stake. A source informed
reuters
that Foxconn will ultimately be investing 650 billion yen, or about $5.8 billion. Yesterday though, the Wall Street Journal claimed that the takeover deal was worth 700 billion yen, or $6.25 billion.
There's no indication that Foxconn is abandoning the acquisition. If it did, that might reopen an opportunity for Innovation Network Corp., a fund backed by the Japanese state that Sharp sidelined in favor of Foxconn's bid. Were Sharp to be picked up by Innovation, its display unit would likely be folded into Japan Display, another Apple supplier.
Foxconn is Apple's main manufacturing partner, and having Sharp under its wing would allow it to provide LCDs for Apple devices as well. Reuters speculated that Foxconn could use Sharp to begin mass-producing OLEDs for iPhones by 2018, as hinted by recent rumors. A buyout might also give Foxconn more price leverage with Apple, and the latter the chance to further distance itself from Samsung.
Foxconn deal for Japan's Sharp in doubt after last-minute hitch | Reuters