Originally set to debut in April, "Nerds," a musical adaptation of the epic rivalry between tech titans Steve Jobs and Bill Gates, has canceled its scheduled Broadway run.
As reported by Variety, "Nerds" was initially slated for staging at the Longacre Theater, but producers announced on Tuesday that those plans would be scrapped after losing the support of a financial backer.
"On behalf of my fellow producers and investors, it is with great disappointment that we will be postponing the Broadway opening of 'Nerds' due to the loss of a major investor," show producer Carl Levin said.
Written by Jordan Allen-Dutton and Erik Weiner, both of whom previously worked on Cartoon Network's "Robot Chicken," "Nerds" was first staged in 2005 by the Philadelphia Theatre Company. The musical comedy won multiple awards and enjoyed a limited engagement at the North Carolina Theater.
Along with a witty stage script, "Nerds" was expected to integrate onstage technology like holograms and projection mapping as part of the show. The production also promoted audience participation, allowing viewers to vote on the play's ending through a dedicated mobile app.
In January, producers announced a Broadway showing set for late April, and today's report notes the cast was already in rehearsals.
It is unknown if the production team plans to revisit a Broadway run in the future.
Those looking for a stage treatment of the life and times of Steve Jobs are not completely out of luck. As reported last week, the late Apple cofounder is the subject of an Off-Broadway musical called "The Crazy Ones," set to debut on March 15.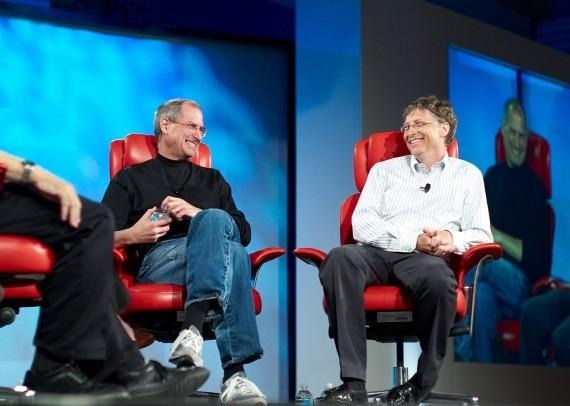 [via
Variety
]