Rather than letting the 4-inch iPhone form factor die a slow death, Apple gave it a shot in the arm on Monday with the debut of the new iPhone SE.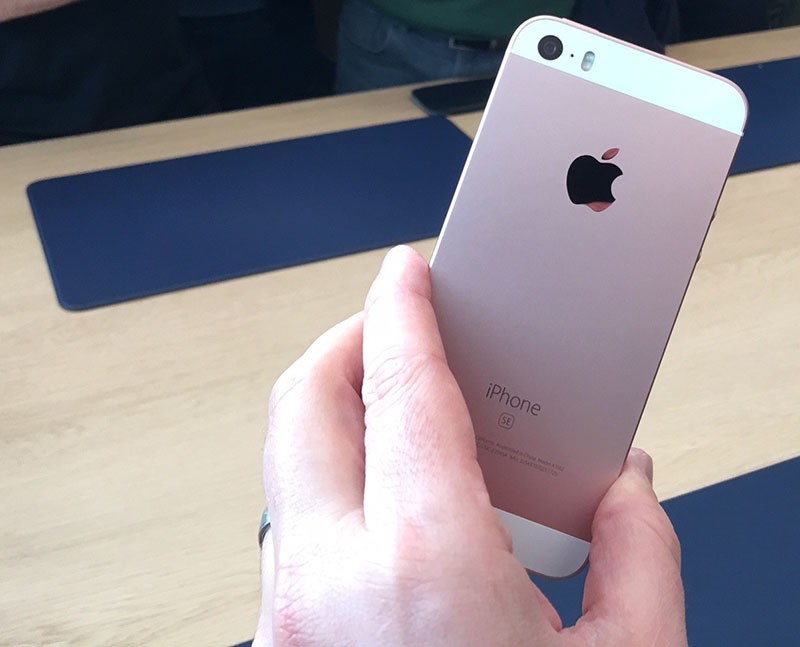 Perhaps the biggest surprise in Monday's announcement was the starting price of the iPhone SE ó at just $399 for 16 gigabytes, it's Apple's most affordable new iPhone model ever.
Despite the low entry price, the handset still has Apple's latest-generation A9 processor and 12-megapixel camera, capable of recording 4K video. Really, compared to an iPhone 6s, the only thing missing from the iPhone SE (aside from a larger display) is pressure sensing 3D Touch.
The iPhone SE will likely expand the "advanced hardware" status of the iPhone install base. Previously, Apple made it clear that older models were slower and had poorer cameras, for example. Now, that's not necessarily the case anymore.
The absence of 3D Touch is somewhat disappointing, but it's likely a technical issue that Apple isn't able to pull off. And the handset maxes out at 64 gigabytes, so those with a large library of photos, videos and apps will need to go for a larger form factor to get 128 gigabytes.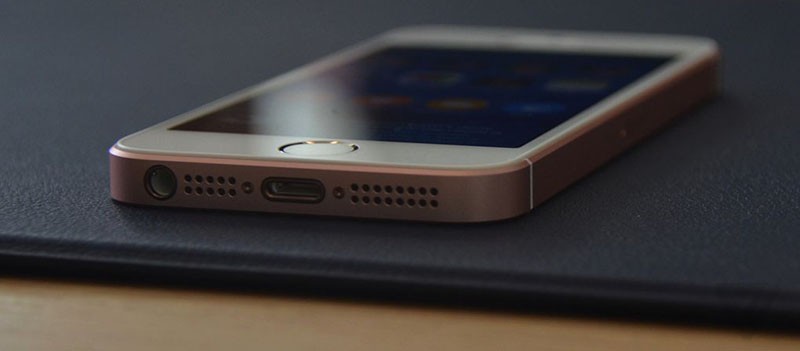 - MacRumors
iPhone SE is available in the same four colors offered across most of Apple's newer product lineups: Gold, Silver, Space Gray, and Rose Gold.
[via MacRumors]