Hold on, don't get excited, unfortunately this isn't news on a Jailbreak for iOS 9.3 which was released today at Cupertino Town Hall following some updates to it's new iOS includes TouchID notes, Night Shift & more.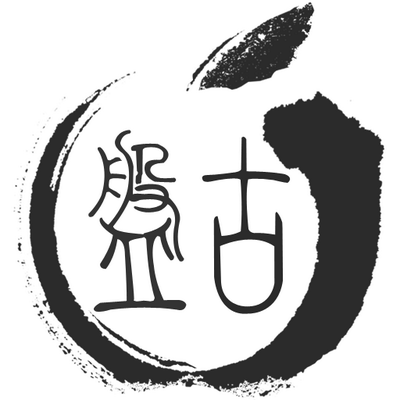 PanGu released a Jailbreak for iOS 9.1 last week, and is soon releasing a Jailbreak for the Apple TV 4th Generation.
PanGu stated on twitter this week that it will be delayed for a few days due to testing reasons. ModMyi think that they are working on getting a iOS 9.3 Jailbreak on the way to the public and may release ATV4 Jailbreak alongside with the iOS 9.3 Jailbreak (we can only hope).
ModMyi will be posting any future updates on any Jailbreak. So stay tuned.
We can only hope anyway.
What are your thoughts on when the iOS 9.3 will be Jailbreakable?