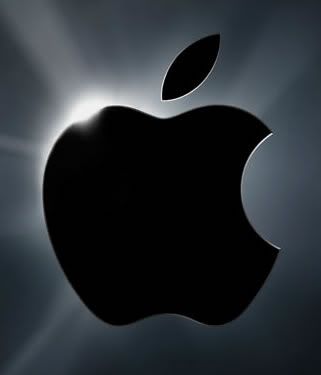 Apple said it plans to offer rewards of up to $200,000 to researchers who find critical security bugs in its products;
Apple provided Reuters with details of the plan, which includes some of the biggest bounties offered to date, ahead of unveiling it on Thursday afternoon at the Black Hat cyber security conference in Las Vegas.
The program will initially be limited to about two dozen researchers who Apple will invite to help identify hard to uncover security bugs in specific categories.
These rewards are currently offered by dozens of firms, including Facebook, Google, Microsoft, Tesla, and Yahoo.
What will this mean to the jailbreak community? Could it possibly spell out the beginning of the end?