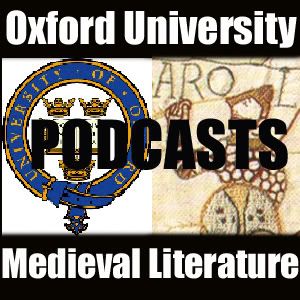 Famous universities Oxford and Cambridge are now making popular lectures by some of their best-known professors available for free download on iTunes. Oxford is contributing about 150 hours of both audio and video, while Cambridge has offered 300 hours of free podcasts.
Apple will surely benefit from this information sharing. Some of the highlighted lectures include topics that are very pertinent to hot topic current events. For instance Oxford professor, and former Chief Economist of the World Bank, Joseph Stiglitz, talks about the world wide financial crises in one podcast. Another Oxford professor, Sir Nicholas Stern, addresses climate change and global warming as related to economics. Cambridge is producing podcasts that are essentially interviews with professors who are famous Nobel Prize winners. These types interviews should appeal to a wide variety of users and transcend generational barriers, a feat that Apple would like to accomplish as it is so often labeled as a company for the "young."
The free lectures will also certainly appeal to Apple's strong base of university students and academia.
Both universities want to make the academics and their respective university cultures more accessible to the general public. As Dr. John Hood, the Vice Chancellor of the University of Oxford, said "We hope that this service will make Oxford's diverse range of audio and video material more widely accessible to applicants, alumni, supporters of the University, and the intellectually curious." The universities will also reap benefits from this as their podcasts are tagged on iTunes with the phrases "world leading experts" (Cambridge), and "world leading thinkers (Oxford)." Cambridge even has one professor, a very well liked historian, Dr. David Starkey, recounting a history of the university. In his podcast the efforts to crack code that Cambridge put forth during WW11 are discussed. Oxford even has a video podcast that stars ex – Python and esteemed traveler, Michael Palin, that is entitled "Oxford Thinking" and shows the creative ways Oxford University conducts its fundraising campaigns.
Source: ipodnews.com