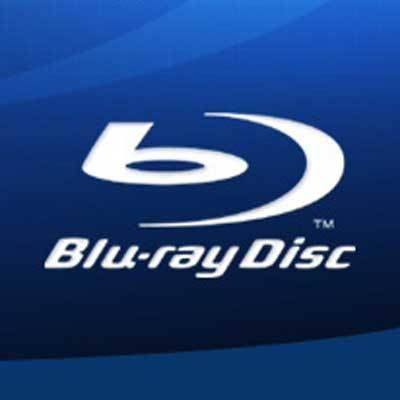 Rumors and supposed leak photos abound days before the long awaited October 14th media event hosted by Apple, where they will most likely unveil a refreshed line of notebooks. The latest rumors are that the new MacBooks will support Blu-ray and that Apple is working on a networked television.
EdibleApple reports that the new Blu-ray rumor was revealed live at a Diggnation podcast by Kevin Rose. According to Rose the new MacBooks will support Blu-ray drives. In my opinion this would be great! But with all the other rumors flying about, I have serious doubts about the likelihood of this…but I do think this is a much more feasible improvement for Apple to achieve relative to brick casing. Also, if you remember Rose was pretty much right on with his predications for the iPod and iTunes for Apple's September event.
As far as the networked TV rumor goes, this one was started by Jason Calacanis, founder of Weblogs, Inc. (sold to AOL in 2005 for an estimated 25 million), who claims that Apple will unveil a new networked TV. As one insider says;
"These LCD HDTVs will be fully networked, with the ability to stream all your iTunes content from your Mac or PC. In fact, Calacanis told me they'll function like a standard TV with an Apple TV box, only without the need for the box."
I have no idea as far as this one goes, and personally I just cant wait until all these rumors are put to rest…only 2 more days!
Source: Macrumors, EdibleApple