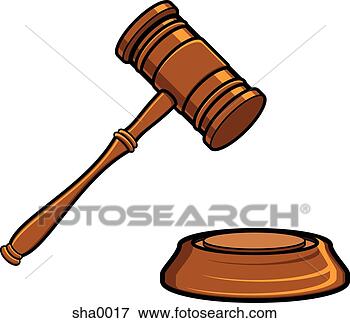 A man from Kalamazoo, Michigan is on his way to jail for allegedly defrauding Apple out of an estimated 9,000 iPods.
What did he do?
The twenty-three-year-old man, who plead guilty to mail fraud earlier this year, devised a way to obtain the serial numbers of iPod shuffles still under warranty.
By pretending to be an irate Apple customer with a malfunctioning unit that warrants a free replacement, the brazen criminal obtained more than 9,000 iPods and then sold them at a discount for profit.
A federal judge sentenced the man to 13 months in prison. He also has to pay nearly $650,000 in restitution to Apple.
A defense lawyer on the case was quoted saying that the court "showed leniency" with that punishment.