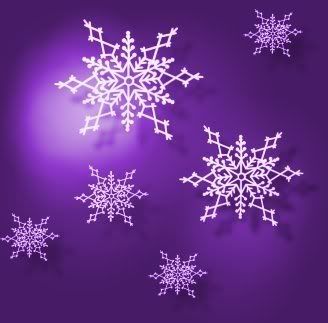 Via Geohot blog:
* 3G(the network speed) issues fixed
* Now only patches one file, CommCenter
* Leaves no traces on your baseband after it runs. Seriously
* Much more clean and reliable.
Be sure to have legit activated 3GS
Disable 3G if you don't have it(like T-Mobile).
Add apt.geohot.com to Cydia
Install(or Update) com.geohot.purplesn0w
Watch for success output in Cydia(actually do this step)
Wait for signal, and enjoy your unlocked iPhone(no reboot required)
With regards to devs comment that I use tons of ram, that was all RC1. This one uses 0, yes ZERO, bytes of ram after it is installed. But I'm happy you guys came around to my way of unlocking :-) And not just one of my ideas. You took them both.
This unlock is for the 3G[S] only.